It doesn't take more than a minute to make someone feel better or to take the time to understand why a person is acting a certain way (they probably having the worst day ever).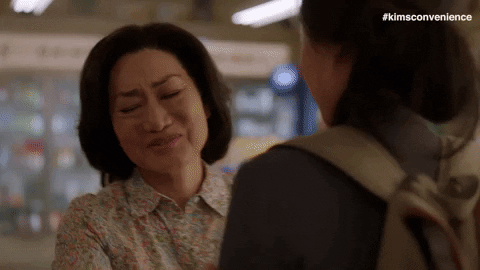 You don't need millions of Rands to help someone out, sometimes just being there and listening to their problems is worth more than gold.
Kindness does not cost a thing, it does not need a reward or to be publicised – but knowing that you can change a life be it a human or animal, makes you a better person. Even if you are the only one who knows it.
So what can you do to change your life and others:
If you know someone going through a rough time, send them an inspirational message to lift their spirits.
Remember your manners. People respond better to those who still say please and thank you.
Offer your time to sit and listen and if you can – offer good advice.
Don't hesitate to offer a compliment.
Volunteer at an NGO or animal shelter
"Be kind whenever possible. It is always possible – Dalai Lama"