NATIONAL ARTICLES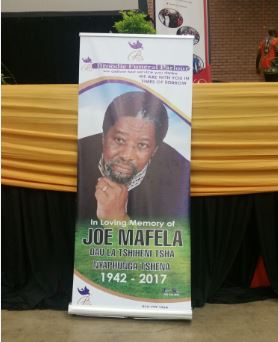 A traditional send-off was in order as both Venda women and men paid their respects to the late actor.
Firearms, ammunition and poaching equipment were recovered.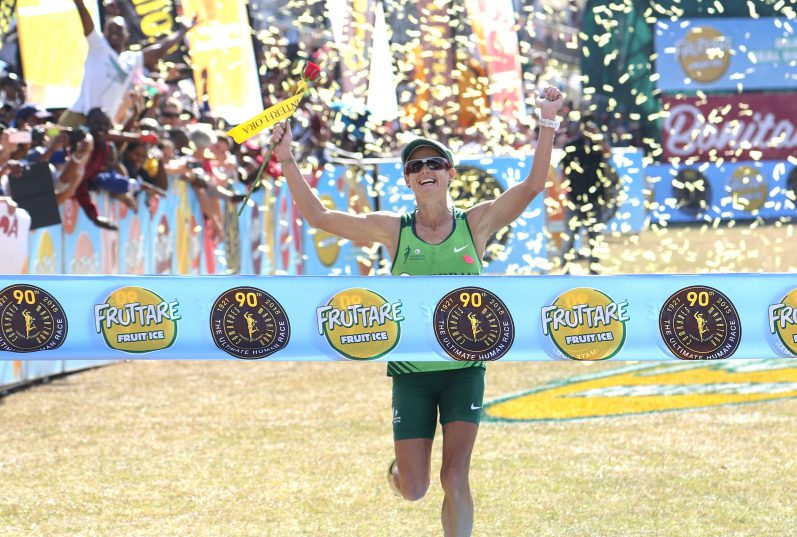 Mike Fokoroni of Zimbabwe and local favourite Caroline Wostmann will defend their titles next month at the Two Oceans ultra-marathon.
EFF members were calling for a point of order when chaos broke.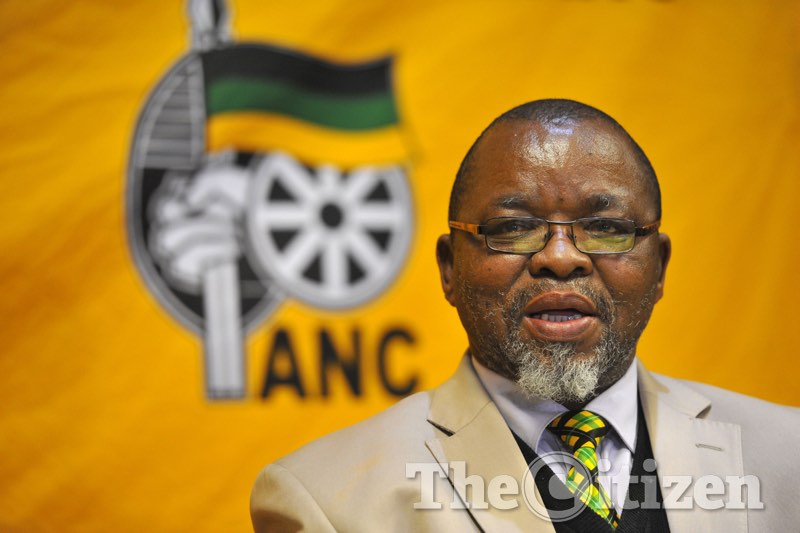 'It was published in newspapers, the public read it, people commented, that's it,' he said.
The argument between the suspect and the deceased resulted in the suspect taking out a knife and stabbed the deceased in the upper body.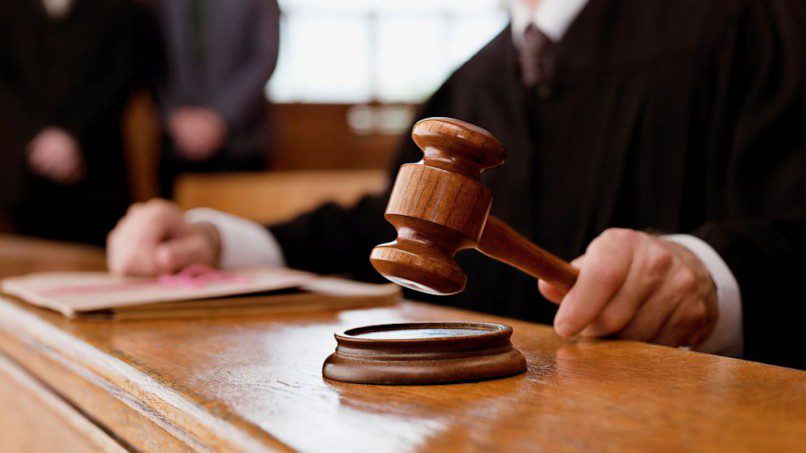 The counsel for Oakbay stressed that the company had never contended in any of its letters to the minister that he was obliged to intervene.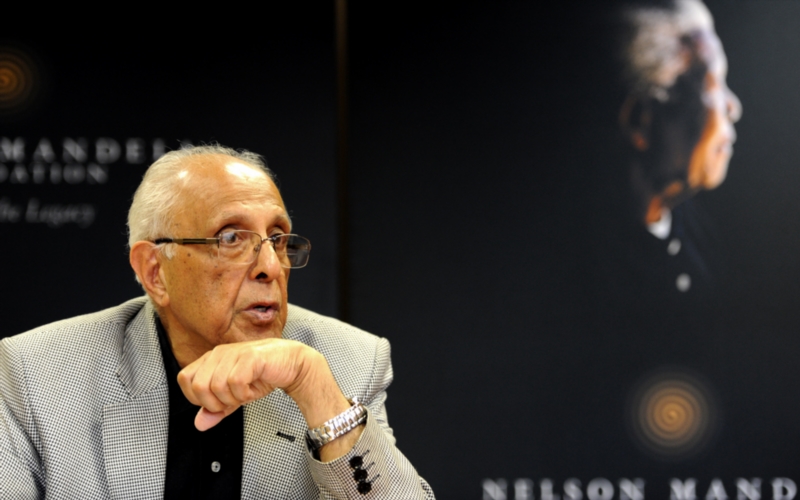 Kathrada was openly critical of President Jacob Zuma and once wrote him an open letter, urging him to resign.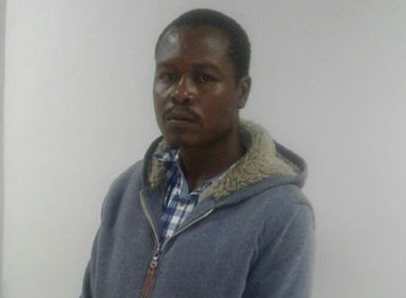 The man and his accomplice entered the scrapyard and began firing shots at everyone inside.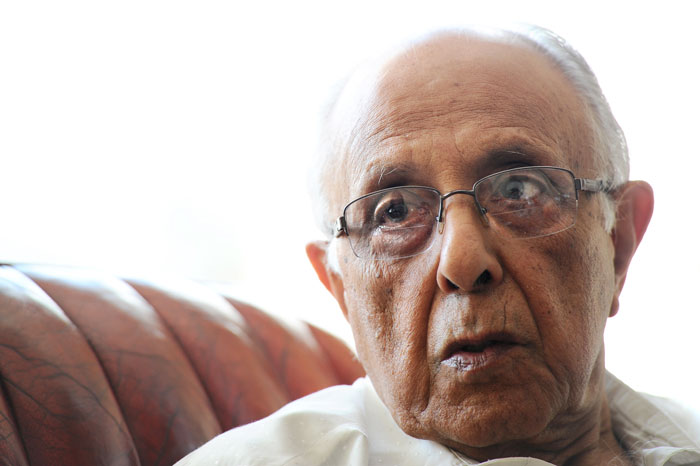 Mbeki said a real tribute to the stalwart would be 'continued engagement between the current leadership and the 101 stalwarts'.