NATIONAL ARTICLES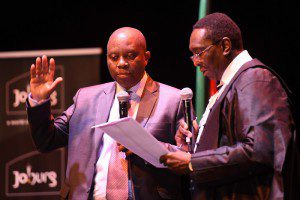 The city says its investigations have covered allegations of corruption, theft of the city's assets and hijacked buildings.
Whoonga capsules were found hidden in a bottle of body lotion before one of the suspects was arrested.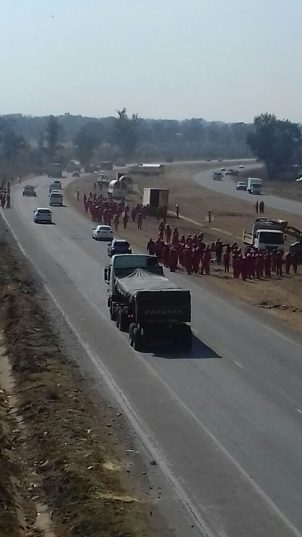 The highway was closed after the Sicelo informal settlement protest.
The deceased women seem to have been stoned to death.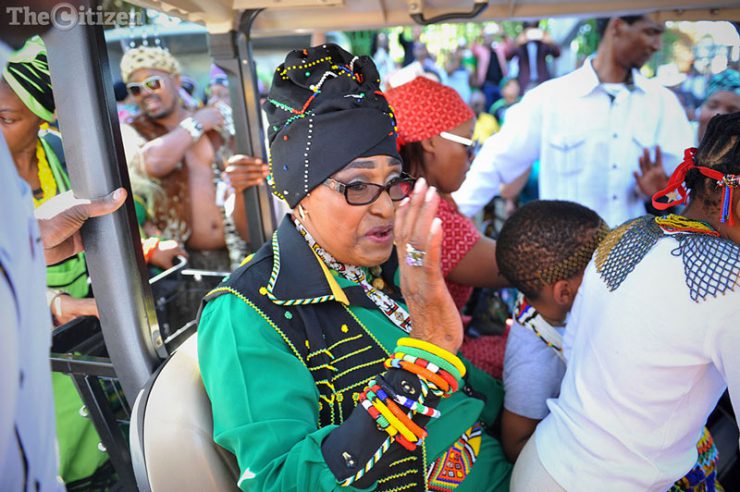 She admitted to signing the book as a 'courtesy on my part for someone who had cared for Madiba'.
The carcass was found teeming with larvae near a creek where children were playing.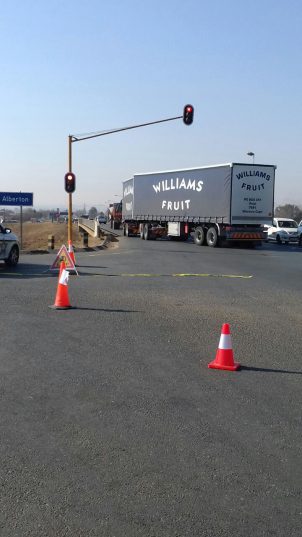 Residents have been demanding houses promised to them weeks before last year's local government elections.
A Polo hit Jordan while he was standing on the left side of the truck on the edge of the road.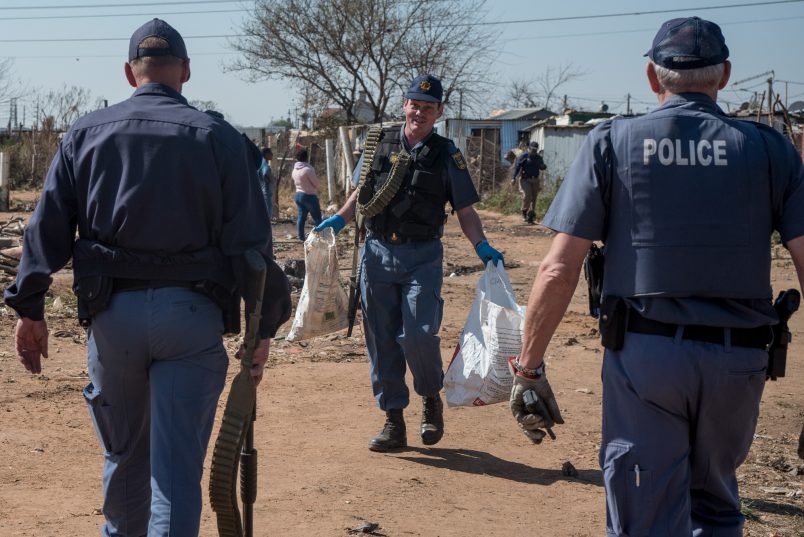 Roodepoort has at least six known illegal mining operation sites.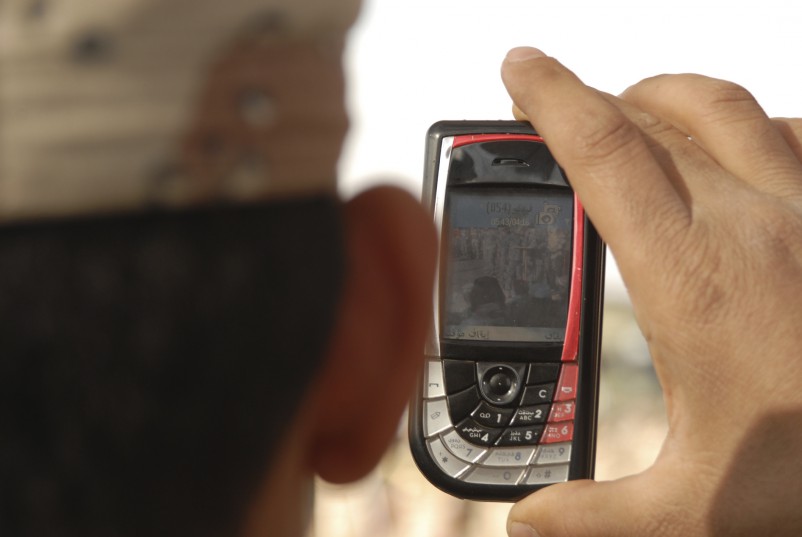 This new scam is said to have originated in Japan, police say.